We create peace through youth leadership, community service, global friendships, and thoughtful acts of kindness.
Kids put our Peace Pledge into action in chapters around the world.
The Great Kindness Challenge
Implemented by students and families around the world
#DoItForPeace - A Global Experiment
#DoItForPeace is a global experiment that will activate a critical mass of 1 billion people to shift global consciousness and make peace a reality. Launching September 21, 2018.
Our Impact
Over
10 million
youth engaged in our programs
10,546,421
Over
500 million
acts of kindness accomplished
2 schools & peace centers built (Kenya & Pakistan)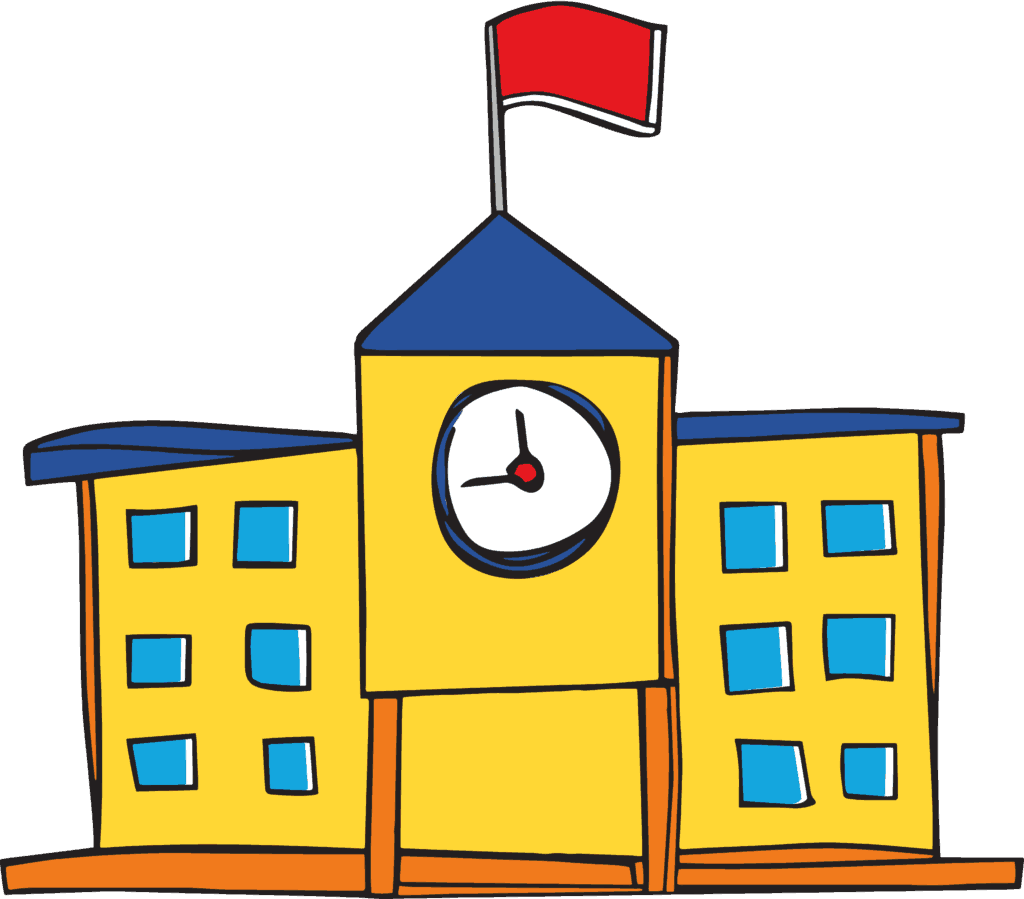 2
121
Countries involved
121
155
Chapters worldwide
155
Over 10,000 Peace Packs hand-delivered
"I learned about Nepal and made a Peace Pack for my new friends."
"During our Peace Pledge Tours, I presented the Peace Pledge at the United Nations and on the House Floor of Congress."
Give $75 and send a Peace Friend to a school for the entire year.
Organize a party, have fun, and raise money for peace.
Provide an underserved child the opportunity to be part of Kids for Peace.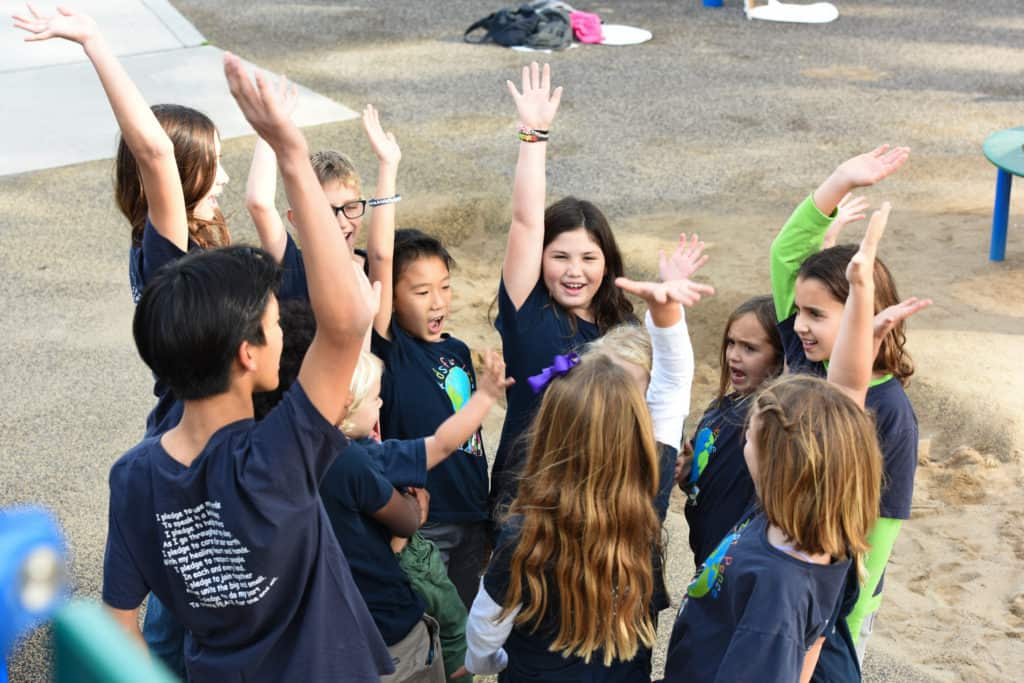 Help start a chapter in a low income or underserved community.
Support the Kids for Peace School of Kenya
Help create a culture of kindness at an underserved school.